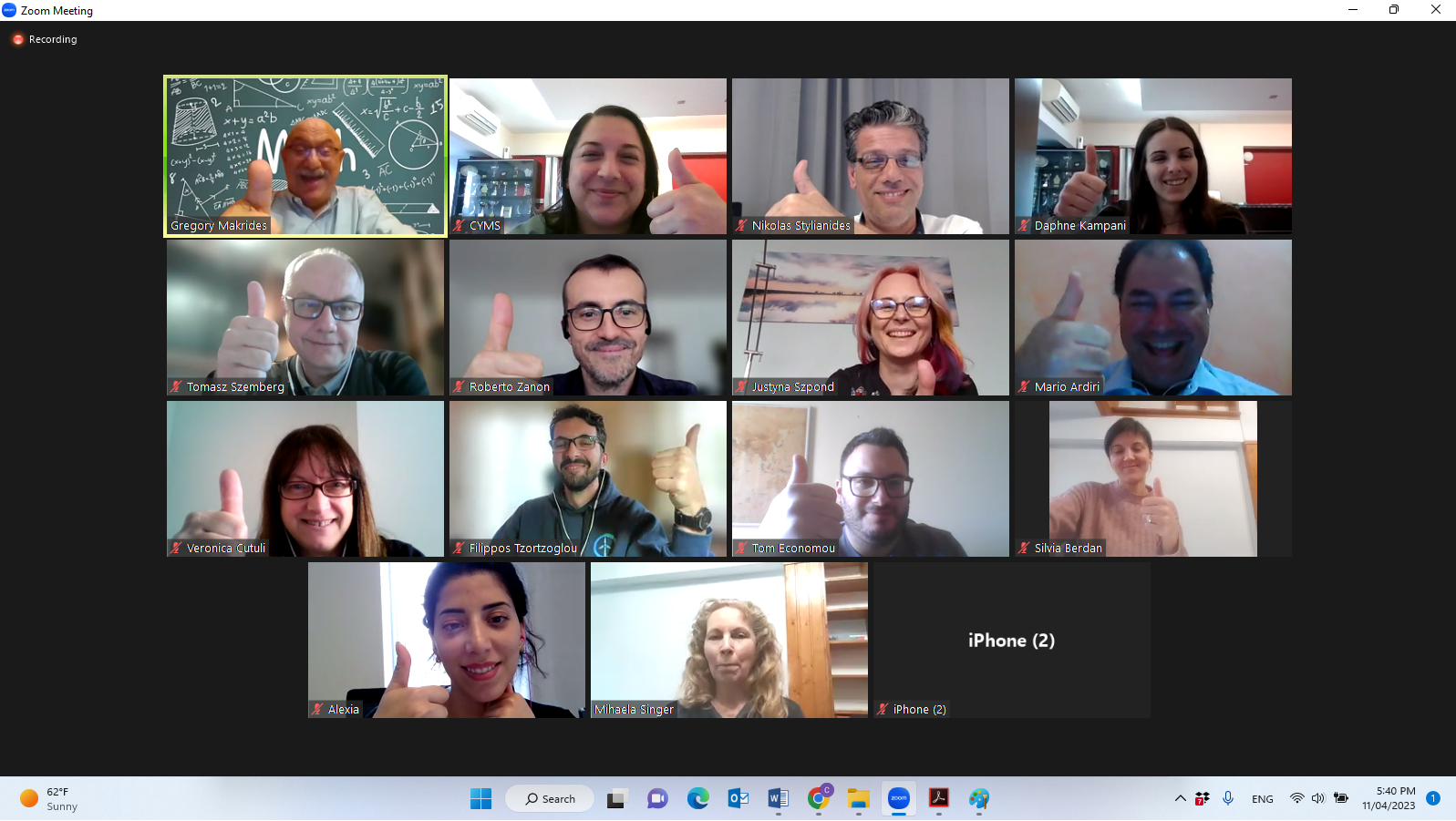 We just had our final online meeting with the STEAME Goes Hybrid Consortium and boy was it a blast!
It's been an incredible journey exploring how we can integrate STEAME education into hybrid learning environments, and we're so grateful to have been a part of this amazing group of educators and experts.
We're sad to see it come to an end, but we're excited to take what we've learned and apply it in our own classrooms and communities. Thank you to everyone who made this journey possible!